Almost all universities and colleges in the US, Canada, and EU use two-factor authentication to protect their faculty and staff accounts.
Quite often they choose in-app 2-factor authentication, which means that one-time passwords are generated on the users' smartphones. Though, in this case, they face a few issues:
Not everybody agrees to use their personal smartphones for corporate needs.
Some people still use old models of cell phones and can't download a 2FA app physically.
When people use their own devices there is no guarantee that these devices aren't infected with viruses.
Many universities turned to Protectimus for help describing the same situation. Among them are The George Washington University, Middle Tennessee State University, College of Central Florida, University of Guelph, Simon Fraser University, Old Dominion University, The University of Groningen, Trent University, etc.
And actually, there is a simple solution (not to consider buying corporate smartphones for all the staff) – programmable hardware tokens Protectimus Slim NFC.
These OTP tokens are programmed as if it was a 2FA app. Everything you need is one NFC enabled Android smartphone for the administrator. The admin scans the QR code with the secret key using TOTP Burner application and then flashes this secret key to the token via NFC. TOTP Burner app is available on Google Play for free. The administrator can program an unlimited number of tokens with one smartphone.
So, with programmable hardware tokens:
You don't have any troubles with people who don't have a smartphone or don't want to use their own device at work.
You don't worry about any malware. The hardware OTP token is a standalone device which works without Internet or GSM connection. So the user can't infect this device even if they want to.
The administrator is the only person who knows and stores the secret keys. It's not possible to pull the secret key out of the token.
Besides, we offer custom branding for any number of Protectimus Slim NFC tokens starting from a single piece. Check the custom branded tokens our customers already use.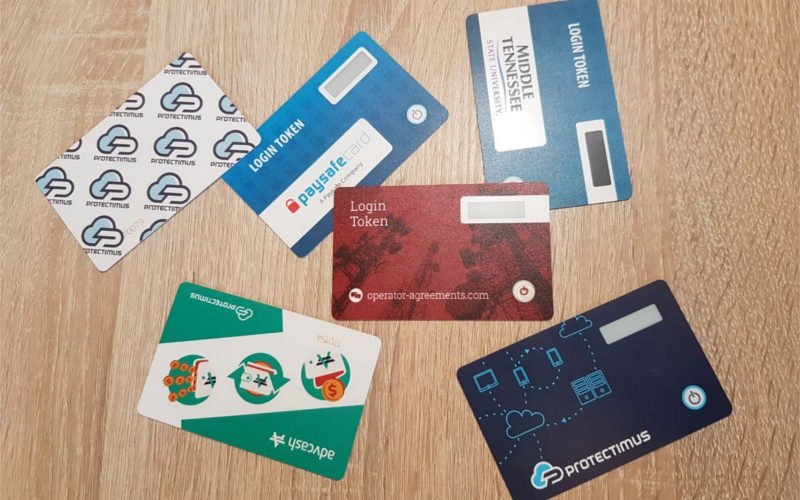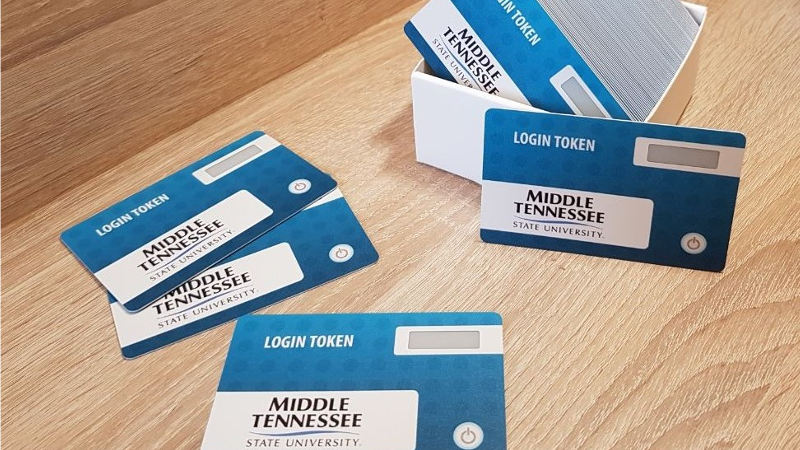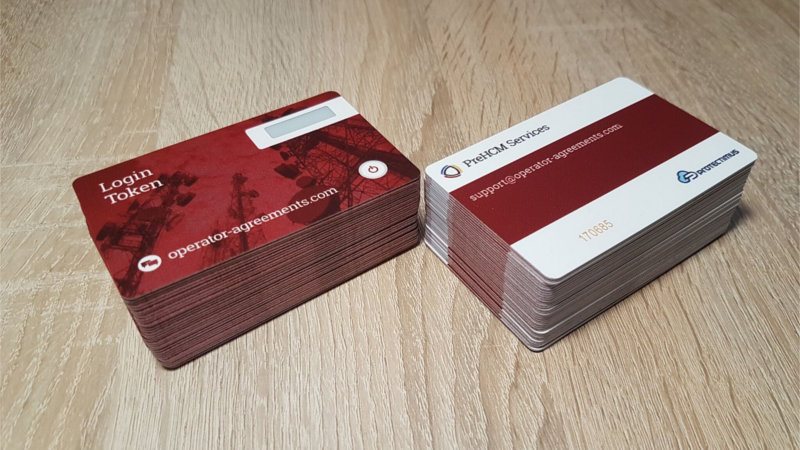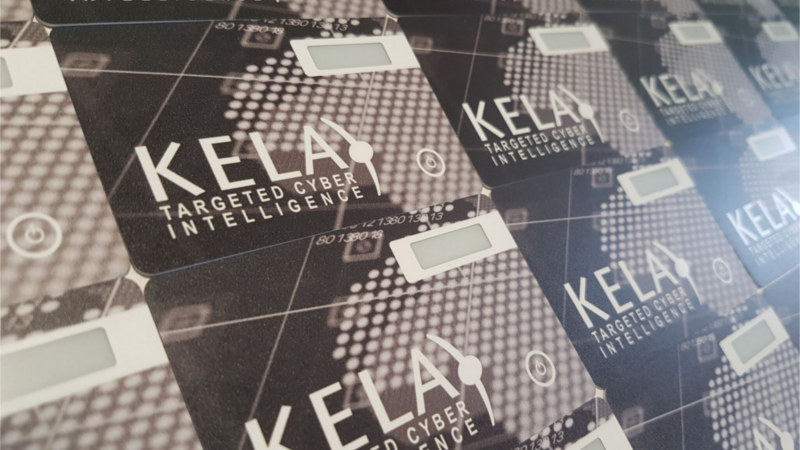 Read also:
Subscribe To Our Newsletter
Join our mailing list to receive the latest news and updates from our team.