If you have an NFC-enabled smartphone running Android, download and run the Protectimus TOTP Burner app.
Initiate the software token setup on the system where you require enhanced security.
Program Protectimus Slim NFC OTP token:
Run the Protectimus TOTP Burner application.
Tap the button "Burn the seed".
Tap "Scan the QR code" and scan the QR with the secret key you see on your account. You can also input the secret key manually, but we recommend the automatic method. If you enter the seed manually, set the required OTP password lifetime.
Activate the Protectimus Slim NFC OTP token and place it near your phone's NFC antenna.
While holding Protectimus Slim NFC near the NFC antenna, tap "Continue", and wait for a message confirming that the 2FA token was programmed successfully.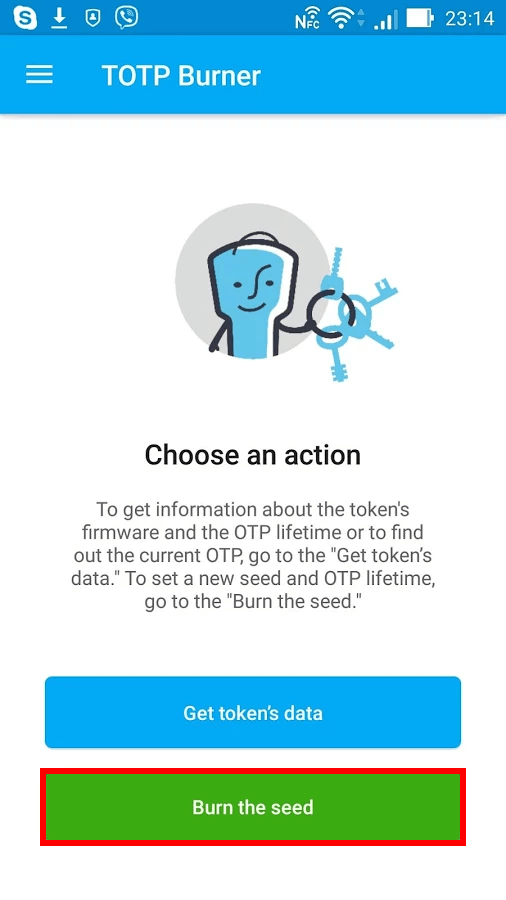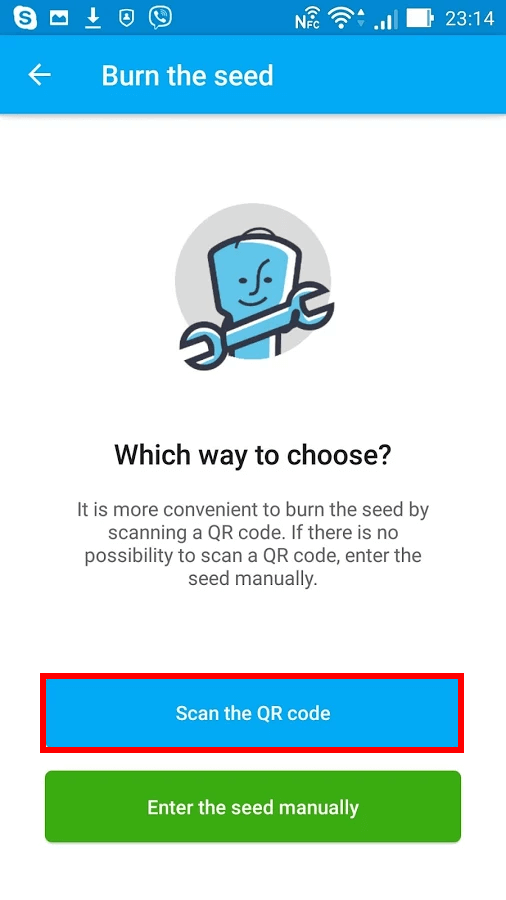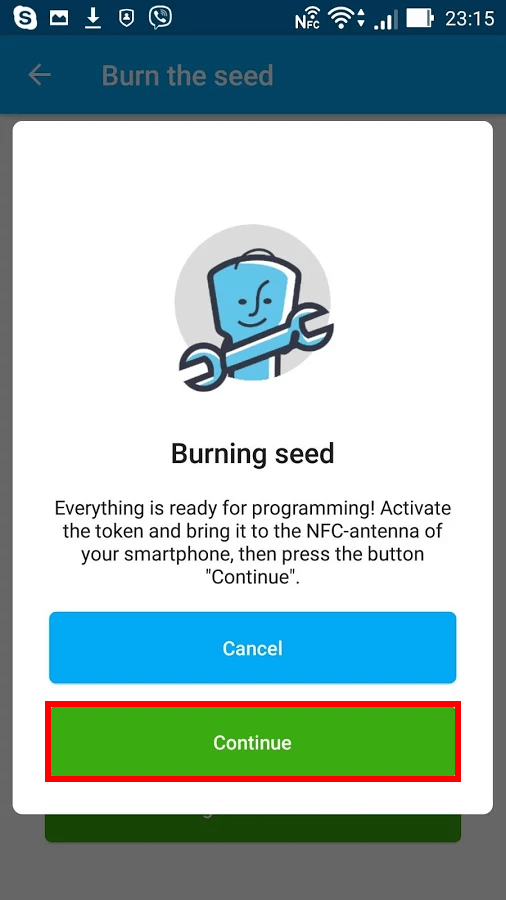 Subscribe To Our Newsletter
Join our mailing list to receive the latest news and updates from our team.