Last week was very active for the Protectimus team. In addition to the participation in OWASP KNURE conference, we attended another event – IT Spring Forum held in Dnipropetrovsk.
The participants of the IT Spring Forum discussed international trends in the development of the software industry, the Internet of things (IoT), the development of IT-solutions for the healthcare institutions, and modern tools for users' data protection in the context of the above-mentioned areas.
Last year the healthcare industry came out on top by the volume of the users' data leakages. The confidential data of more than 100 millions of Americans leaked on the Internet in the result of hacking the databases of some hospitals and insurance companies. In other countries, the situation was similar.
Only a lazy one has not heard about the vulnerabilities that are regularly found in modern household items, belonging to the Internet of Things. The fraudsters can connect to the surveillance cameras, installed in your house for the safety, or even to the Smart TV, and spy on you. Hackers can seize control of the car as it has been demonstrated on the Jeep Cherokee example. And it is not a problem for them to get connected to a "smart" refrigerator or even a coffee machine.
Two-factor authentication can help us solve many of the current safety problems. Especially if you use the additional 2FA features like smart identification, data signature, reprogrammable OTP tokens, etc.
Below you can see a small photo report on the event and the pictures of the wonderful city of Dnipropetrovsk, which we have visited for the first time.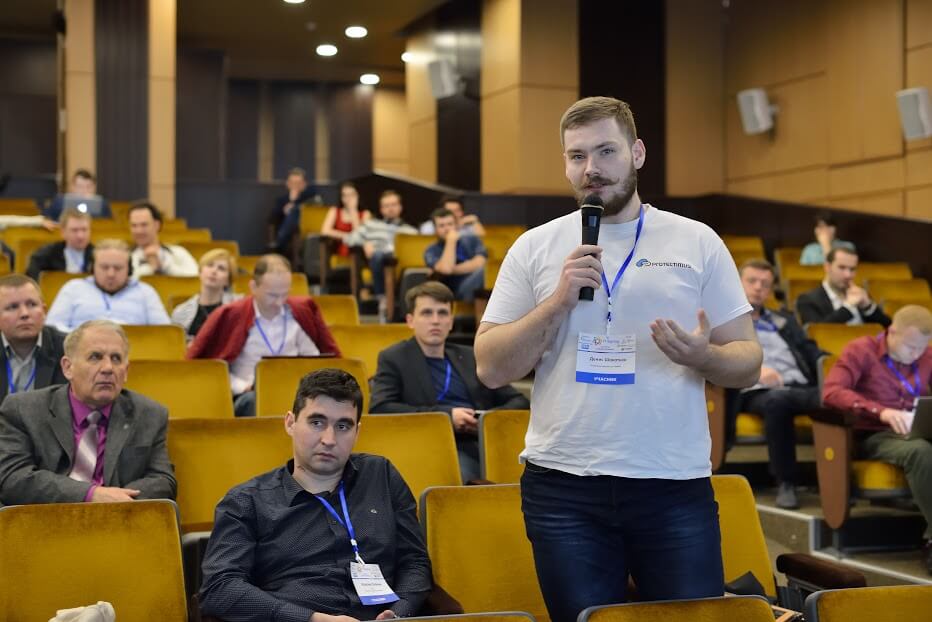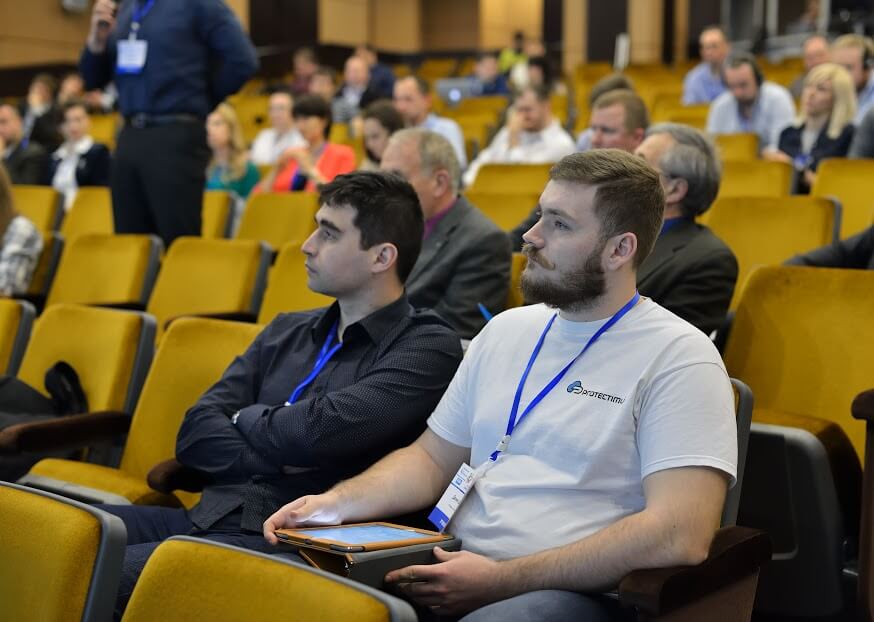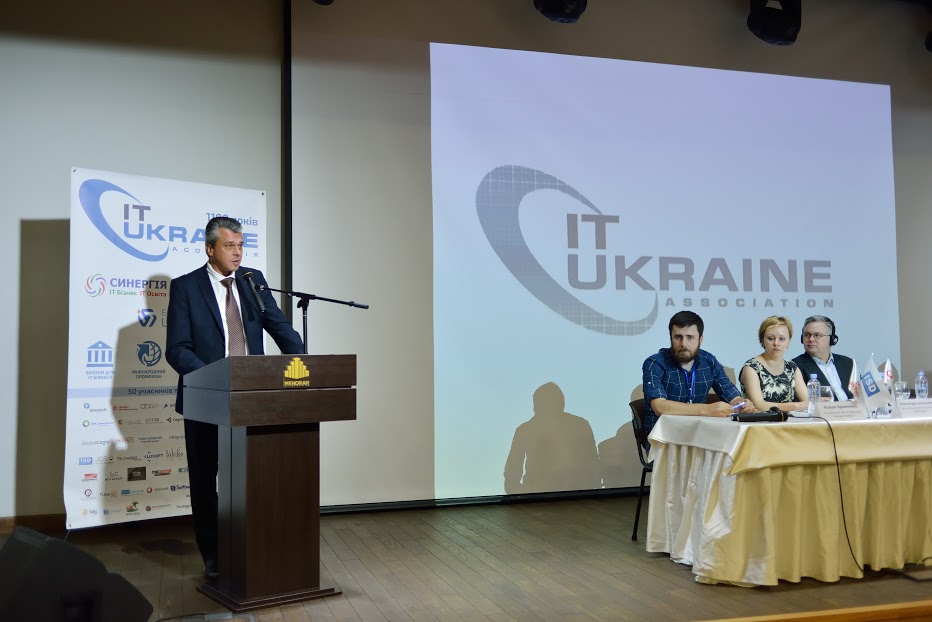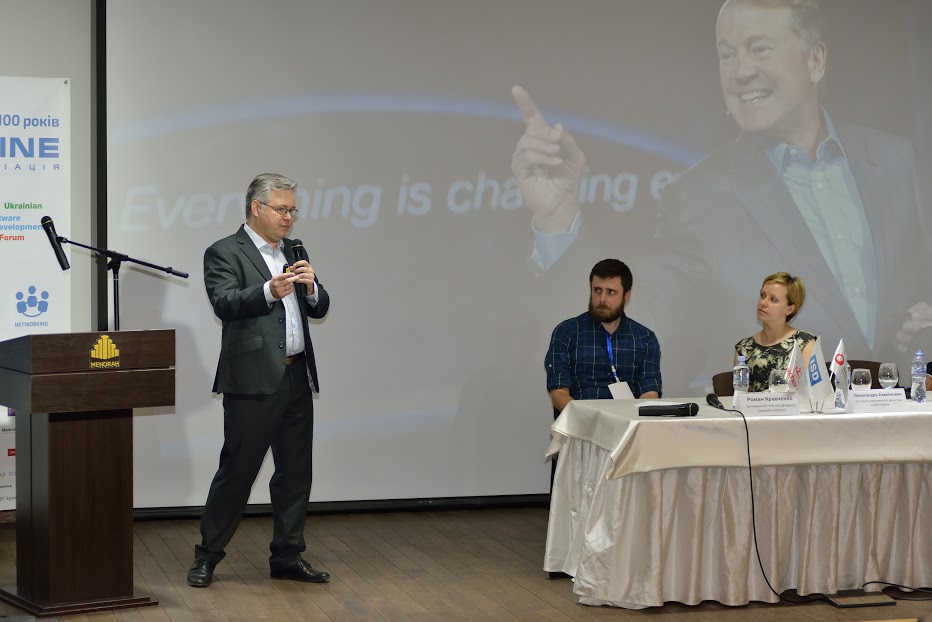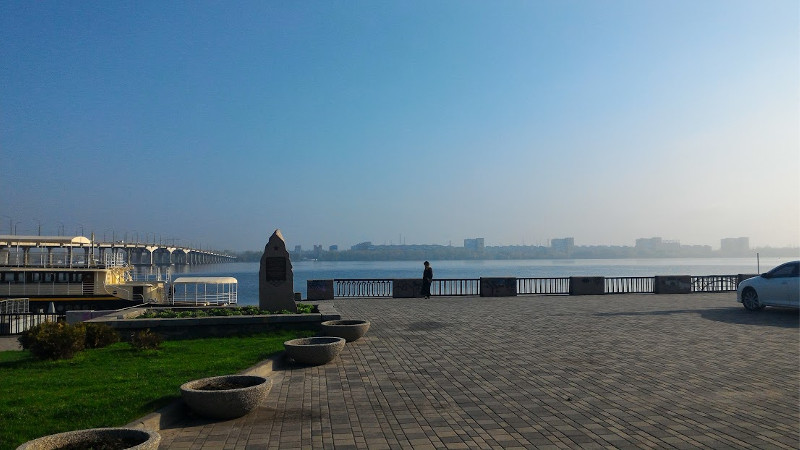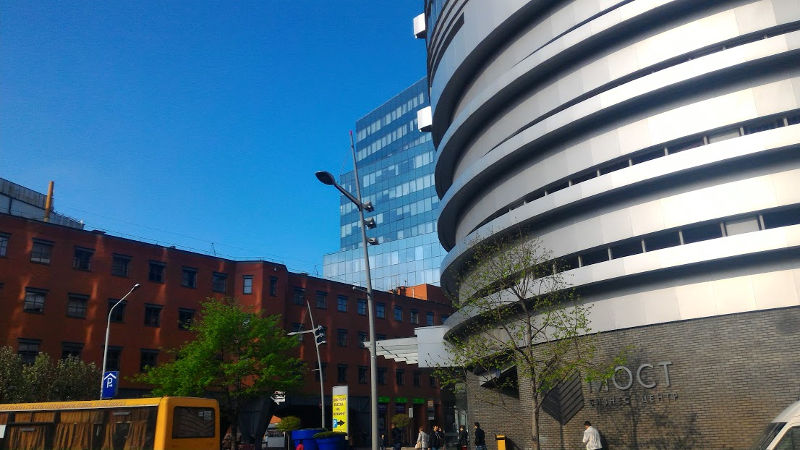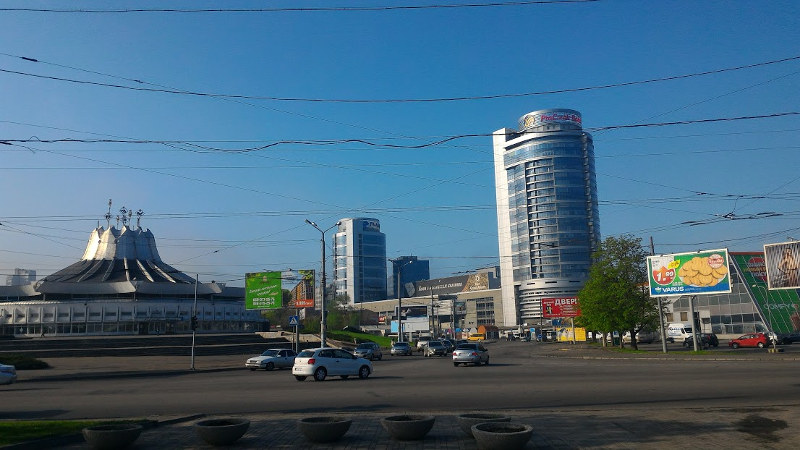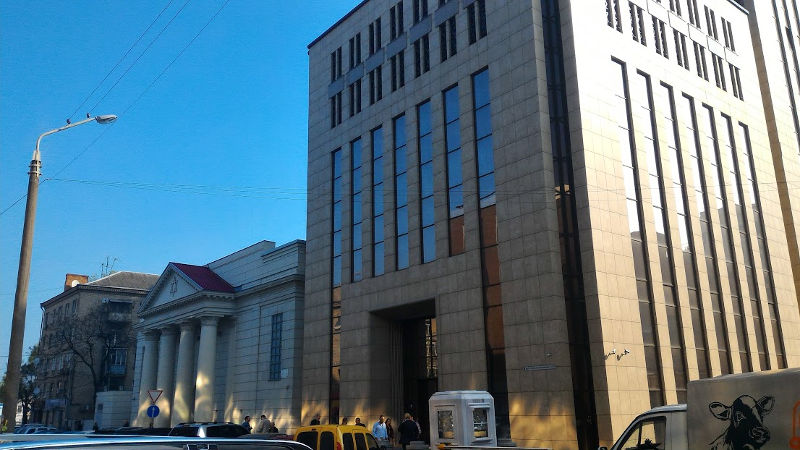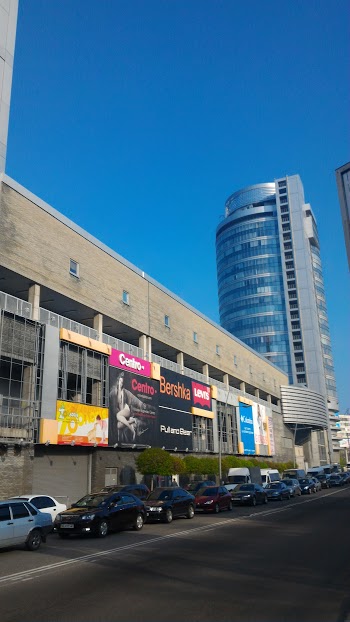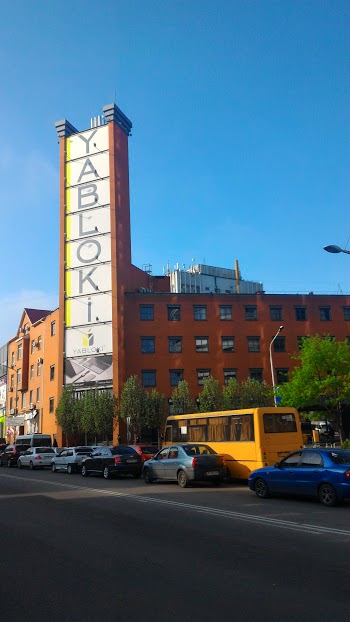 Subscribe To Our Newsletter
Join our mailing list to receive the latest news and updates from our team.