Convenience and security
The Protectimus Slim NFC hardware TOTP token is easy to configure, convenient, and reliable.
Secure
The programmable TOTP token Protectimus Slim NFC doesn't connect to the internet or to a GSM network, eliminating the possibility of a one-time password being intercepted when delivered in an SMS, or being read by malware on a smartphone. With this OTP token, unlike standard hardware tokens, only you will know your secret key, thanks to the setup over NFC.
Universal
The Protectimus Slim NFC was developed as a hardware alternative for the Google Authenticator and other OATH-compliant software OTP tokens. It's suitable for authentication systems that support TOTP tokens: Google, Facebook, VKontakte, Dropbox, GitHub, Kickstarter, Microsoft, TeamViewer, etc. If you're not sure whether this 2FA token is right for you, just ask us!
Reprogrammable
The Protectimus Slim NFC TOTP token can be programmed over NFC an unlimited number of times. This is convenient for businesses, as it allows the same token to be reassigned multiple times for use with different services, unlike non-programmable OTP tokens. It's convenient for clients, too, since the secret key can be changed if necessary.
Protectimus Slim NFC
Protectimus Slim NFC programmable hardware TOTP tokens are a more reliable alternative to applications for generating one-time passwords (Google Authenticator, FreeOTP, Duo Mobile, Authy, etc.) and SMS authentication. The OTP token's self-sufficiency provides comprehensive protection against the interception of one-time passwords and against their theft from a user's device that has become infected by malware.
The OTP tokens can be reprogrammed using the Protectimus TOTP Burner application for Android phones with NFC support. The user can assign a new seed (secret key) an unlimited number of times and can select the desired lifetime for generated OTPs: 30 or 60 seconds. The programmable Protectimus Slim NFC token is the most reliable, practical, and convenient solution for two-factor authentication (2FA).
Stylish design and reliability
The OTP token's IP68 protection rating guarantees that it is completely dust- and water-resistant; and thanks to its small form factor, your security token can always be with you.
Moisture and dust protection
The Protectimus Slim NFC OATH token is completely protected against dust and water getting inside. Its performance will not suffer even if immersed in water to a depth of up to 1 m. Despite this, we recommend handling the 2FA token with care to avoid diminishing its battery life or voiding the warranty.
The perfect size
The 2FA token Protectimus Slim NFC was developed with a convenient, stylish mini-card form factor and measures 64 mm x 38 mm x 0.9 mm. It fits comfortably in a purse or business card holder. Despite its small size, the Protectimus Slim NFC is a full-fledged two-factor authentication token.
Simple setup
All you need to configure our OTP token is an Android smartphone with NFC support and the Protectimus TOTP Burner application. Thanks to the app's intuitive, user-friendly interface, you can easily and quickly assign a secret key to the OTP token and select the required OTP lifetime (30 or 60 seconds).
Supported services
Services with which you can use the Protectimus Slim NFC OTP token
If your service isn't in the list, don't worry; we may just have not gotten around to adding it. Send us a message and we'll let you know if your system supports the Protectimus Slim NFC token.
Technical specification
We managed to place everything you need for reliable protection in the elegant and waterproof case
Size
64mm x 38mm x 6mm (ID1 is optional)
(2.4 x 1.2 x 0.2 in)
Weight
4g (0.14 oz)
Standard
TOTP (time-based) IETF RFC6238
Algorithm
SHA-1
(SHA-256 optional)
Compliance
OATH (Google Authenticator)
Temp
-10°C to +50°C
(-14°F - +122°F)
International Protection Code
IP68
Connection protocol
NFC
Number of times you can "burn the seed"
Unlimited
Application for the token's setup
Android
Despite the product's tolerance of a wide range of operating conditions, we don't recommend subjecting it to extreme conditions.
This will extend its working life and avoid voiding the manufacturer's warranty.
Quick setup
You can configure two-factor authentication (2FA) for your favorite service in just a few minutes.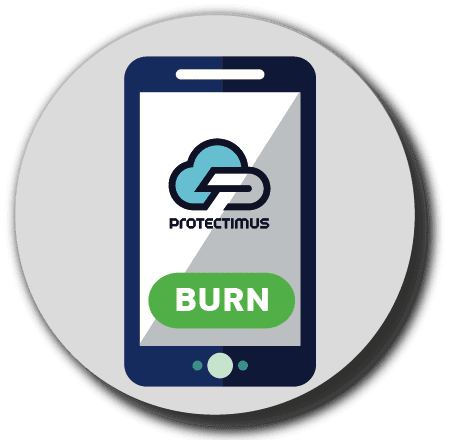 Download the app
If you have an NFC-enabled phone running Android OS, just download and run the TOTP Burner app to program your OTP token.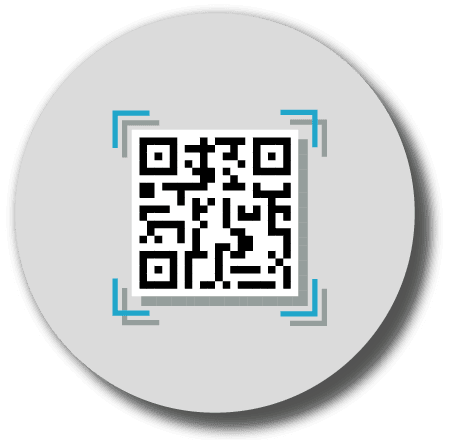 Enabling 2FA
Initiate the 2FA token setup on the system where you require enhanced security
Save the secret key in a SAFE place so that you can easily restore the security token.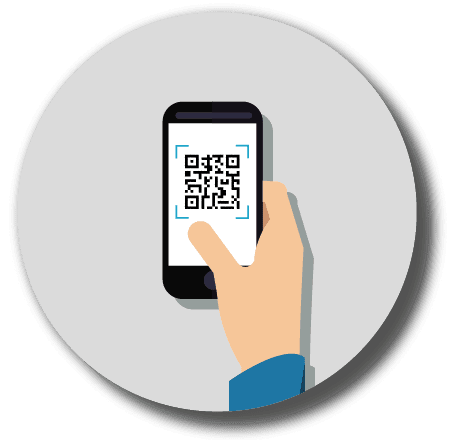 Scanning the key
Scan the secret key using the TOTP Burner app, or input it manually.
We recommend the automatic method.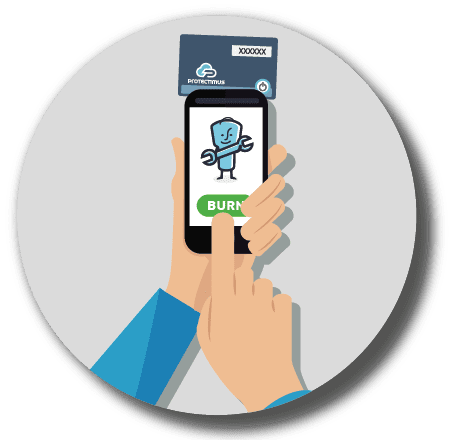 Programming
Activate the Protectimus OTP token and place it near your phone's NFC antenna. While holding it near the NFC antenna, tap "Burn the seed" and wait for a message confirming that the 2FA token was programmed successfully.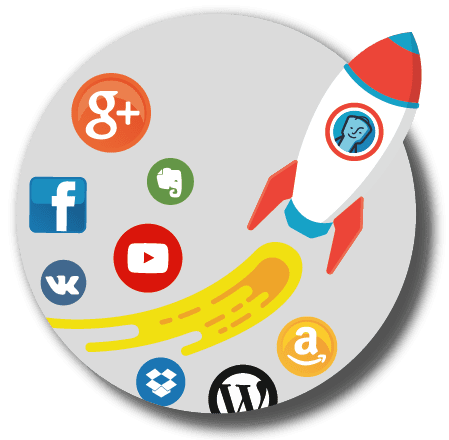 Protection, everywhere and always!
Enjoy reliable and convenient 2-factor authentication protection for your account on any service — make hackers' lives difficult.
Branding
Want OATH tokens with custom branding? We can make them for you!
Branding is available for orders of 1000 OTP tokens or more.
Cost: $1 per token.
Warranty
The token's warranty lasts for 12 months from the moment the device is sent to its recipient.
The warranty is valid in the absence of mechanical damage and during normal operation of the 2FA token.
Shipping
We offer worldwide shipping at a starting cost of $29.00.

Please note that when ordering large batches of tokens, the delivery price increases.