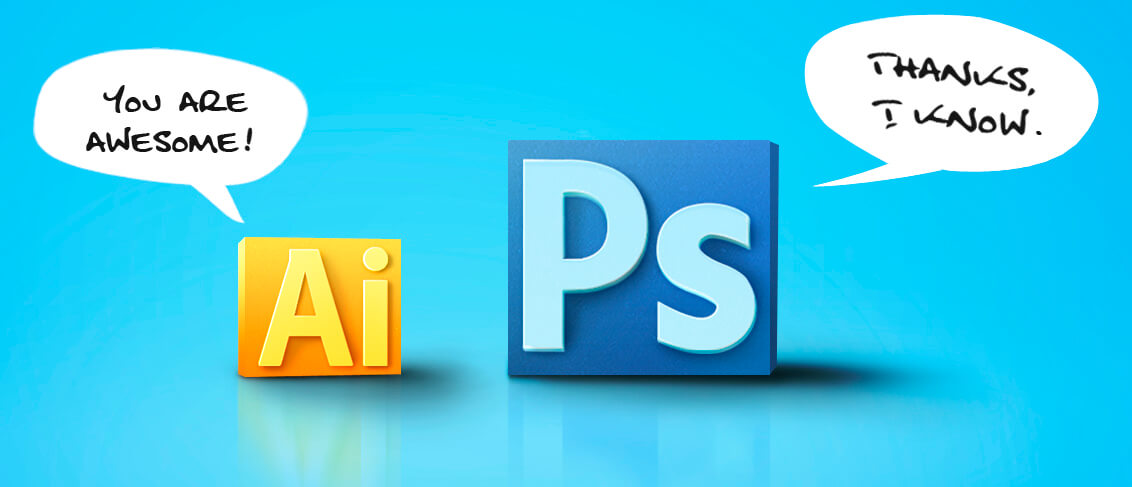 The Photoshop is 25 this year. Well, actually it is 38 but looks 25.
---
A man comes home. Sits at the computer and starts shouting at his wife:
– Did you do this?
– No, how could I?
– Did you?
– With whom?
– Tell me, did you do this?
– Well, it was just once with the neighbor…
– I asked if you changed the password to the network?
Subscribe To Our Newsletter
Join our mailing list to receive the latest news and updates from our team.