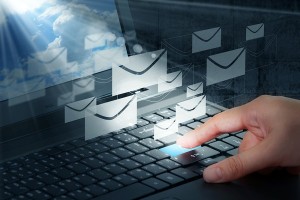 Criminal Chronicle:
– Yesterday a famous spammer was killed. 300 million addresses are in the list of suspects.
---
A coder is standing by the window and closes and opens it. Closes and opens. Another one comes up and asks: – What are you doing? – Well, see: I can close it, I can open it, but I cannot minimize it!
Subscribe To Our Newsletter
Join our mailing list to receive the latest news and updates from our team.