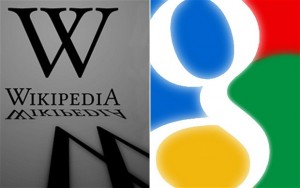 Do you know why Bing is searching so long?
– It is Googling!
---
Wikipedia: I know everything!
Google: I'll find everything!
Facebook: I know everyone!
Internet: Without me you are nothing!
Electricity: Well well!
---
Perhaps one day Google will be improved so much, that on the request, "Where is the other sock?" you will get the answer:
– Under the bed, foolish!
Subscribe To Our Newsletter
Join our mailing list to receive the latest news and updates from our team.